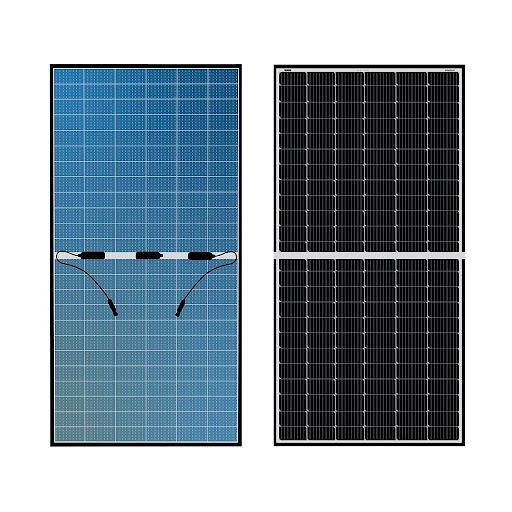 As stated above, bifacial panels are not as widely popular as monofacial modules. Probably, because they're newer; hence, more expensive.
However, the good news is that India is steadily shifting towards bifacial technology since the efficiency of these modern-day panels is very high.
Unlike monofacial solar panels, the bifacial panels are double-sided. It means that the solar cells are fitted on both sides of the panels.
Therefore, this solar panel can absorb energy from both sides. Isn't that great?
What is even more interesting is the way the bifacial solar panels function. The front side of the panel absorbs direct sunlight when the rays fall on the surface.
When the rays fall on the ground and bounce back, the back side of the panels catch those rays and convert them into electricity. So, the yield is also almost double.
Undoubtedly these solar panels capture more sunlight due to their unique construction.
But is it only the structure and the function that acts as a differentiating factor between mono-facial and bifacial panels?
Let's find out!